HAIR SALON
in Arvada, Colorado
Whether the situation is business, social or romantic, you only have 7 seconds to make a first impression. So make those seconds count with fabulous hair and a personal style that never lets you down.
Xpressions by Karri, a unique and convenient Arvada hair salon, will help you develop your personal style: a look that works for you morning to night, with consistency and ease.
You don't have to drive downtown or across town to achieve the sophistication you want. It's right here in Arvada, at Xpressions by Karri.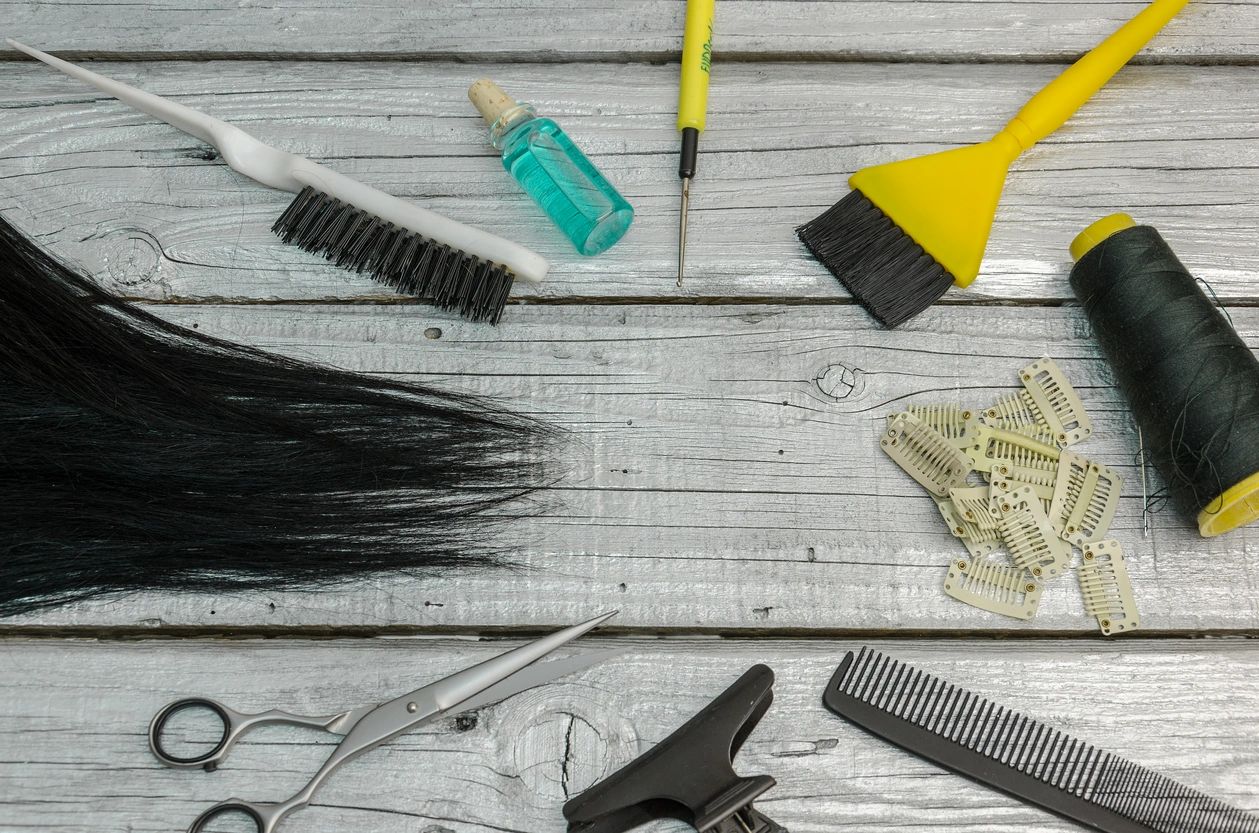 As a life and business coach, Karri is here to get you on the right track to success. Only you can create the best version of yourself but you need a little push to get you started and where you need to be. Get the future you've always dreamed of by setting the goals you will be able to achieve. Karri works with individuals and families like yours to make the necessary changes for a successful life.
What's stopping you from living your best life?
Call (720) 270-5530 and let Karri provide the life coaching and encouragement you need to design the blue prints of your future.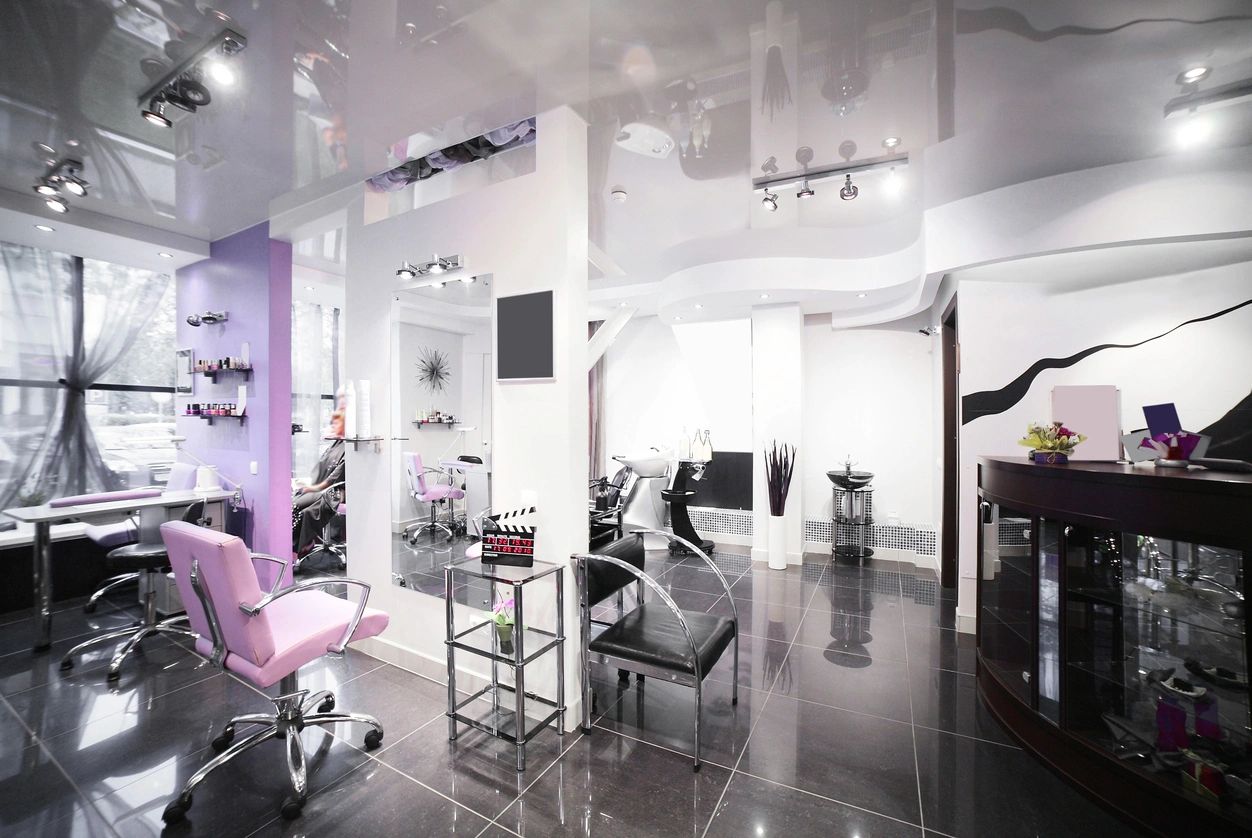 Xpressions by Karri, an Arvada hair salon, offers professional services, quality products, and customized recommendations designed to help you look and feel your best. Our goal is to give you healthy, vibrant hair that is styled, cut, colored or permed to make your outer appearance reflect your inner beauty.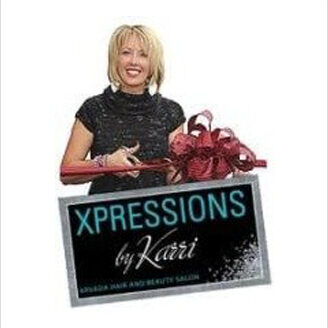 Driven by an unstoppable creative energy and a passion for making her clients look and feel gorgeous, Karri Horner-Anderson brings beauty to the Arvada, Co., community one hairstyle at a time. For more than 40 years, Karri has provided her clients with the personal attention they deserve, delivering cuts and colors that are classic and conservative, on-trend and at the leading edge of fashion, but through it all, she keeps the focus on what the client wants and what the client needs. From her experience to her fashion-forward eye to her focus on the person in her styling chair, Karri knows how to make her clients shine. Karri has worked with individuals of all ages and with all kinds of hair and hair problems. Karri strongly believes in an integrated, holistic approach -- and that a person's outer appearance should and can reflect their inner beauty and balance. She has a passion for people, a flair for the creative, and keeps up with current trends in color, style and products. Put your hair in the hands of an expert.